New Action Oriented Session Types

Preparing Leaders with Skills and Mindsets to Take Action
Ten Leadership Labs led by experts in their field helped participants learn specific skills, and adopt new mindsets needed to catalyze impact and inform how to approach leadership and challenges. Some of the most popular topics included Asset Framing for Equity, Demystifying the Boardroom, Designing for Emergence, Movement Building, and more.
Equipping Leaders With Emergent Strategies
Impact breakouts were created to center collective action with the goal of gathering participants around topics of shared interest. These 2 hour sessions which leaders were able to choose organically, featured 3-4 opening speakers who shared their view and impact efforts related to the topic, followed by a moderated discussion with everyone, and small group breakouts surrounding other related opportunities. Participants left seeking further connections with other leaders and enthusiastic to continue conversation to take on collective challenges.

Global Impact
Attendees of the Action Forum catalyze their inspiration into transformative actions in the ecosystems they influence. As a result of the Action Forum:
---
Global Impact
Attendees of the Action Forum catalyze their inspiration into transformative actions in the ecosystems they influence. As a result of the Action Forum: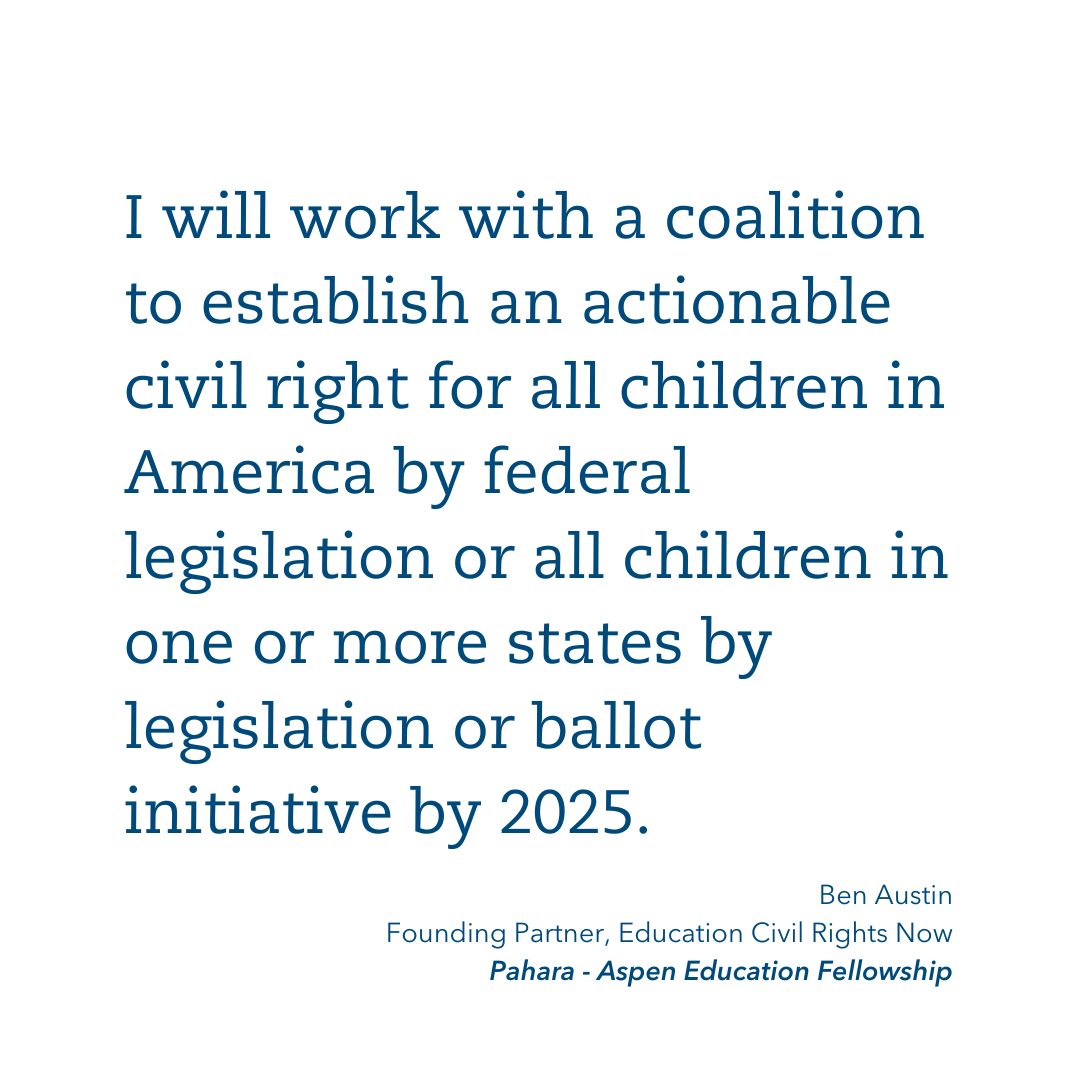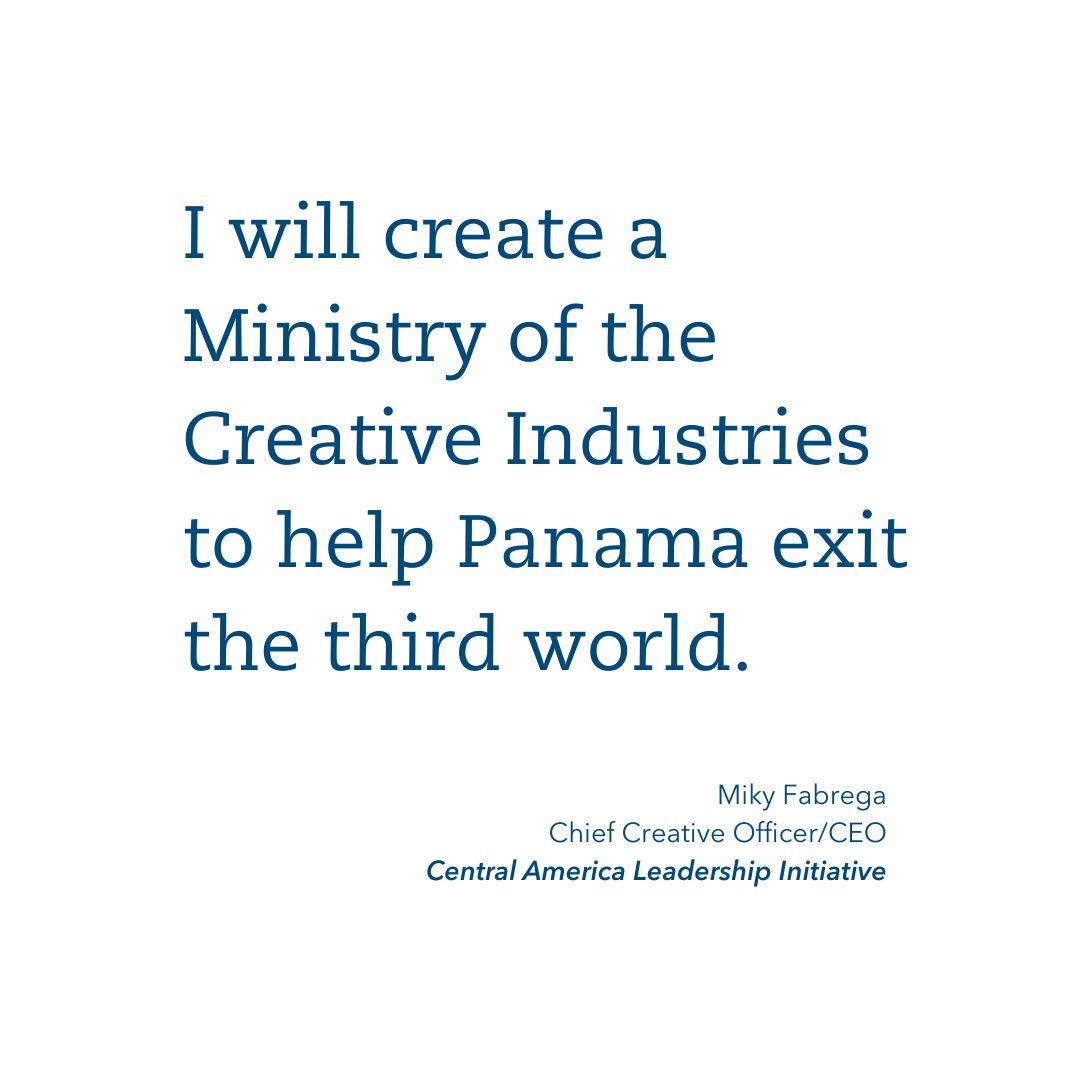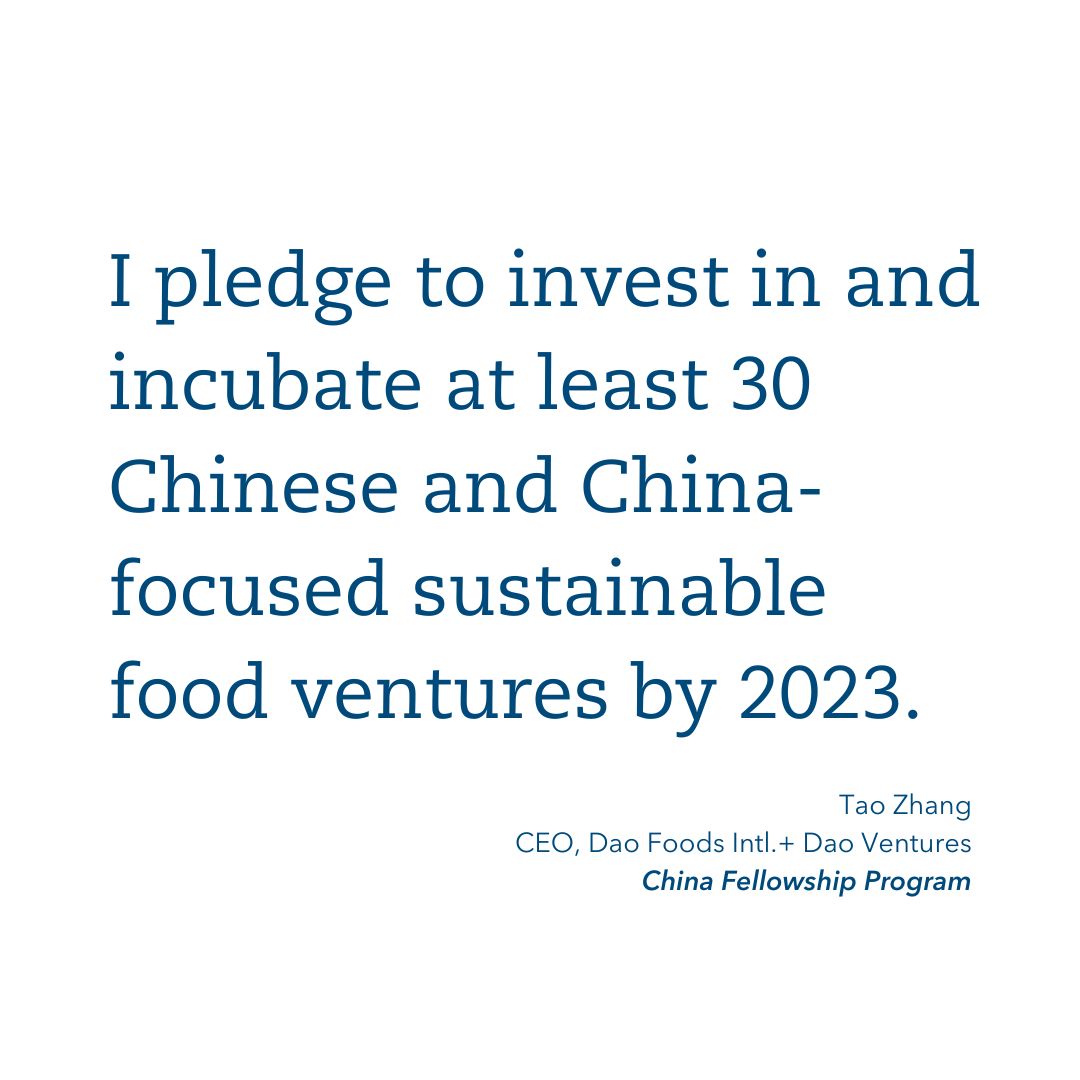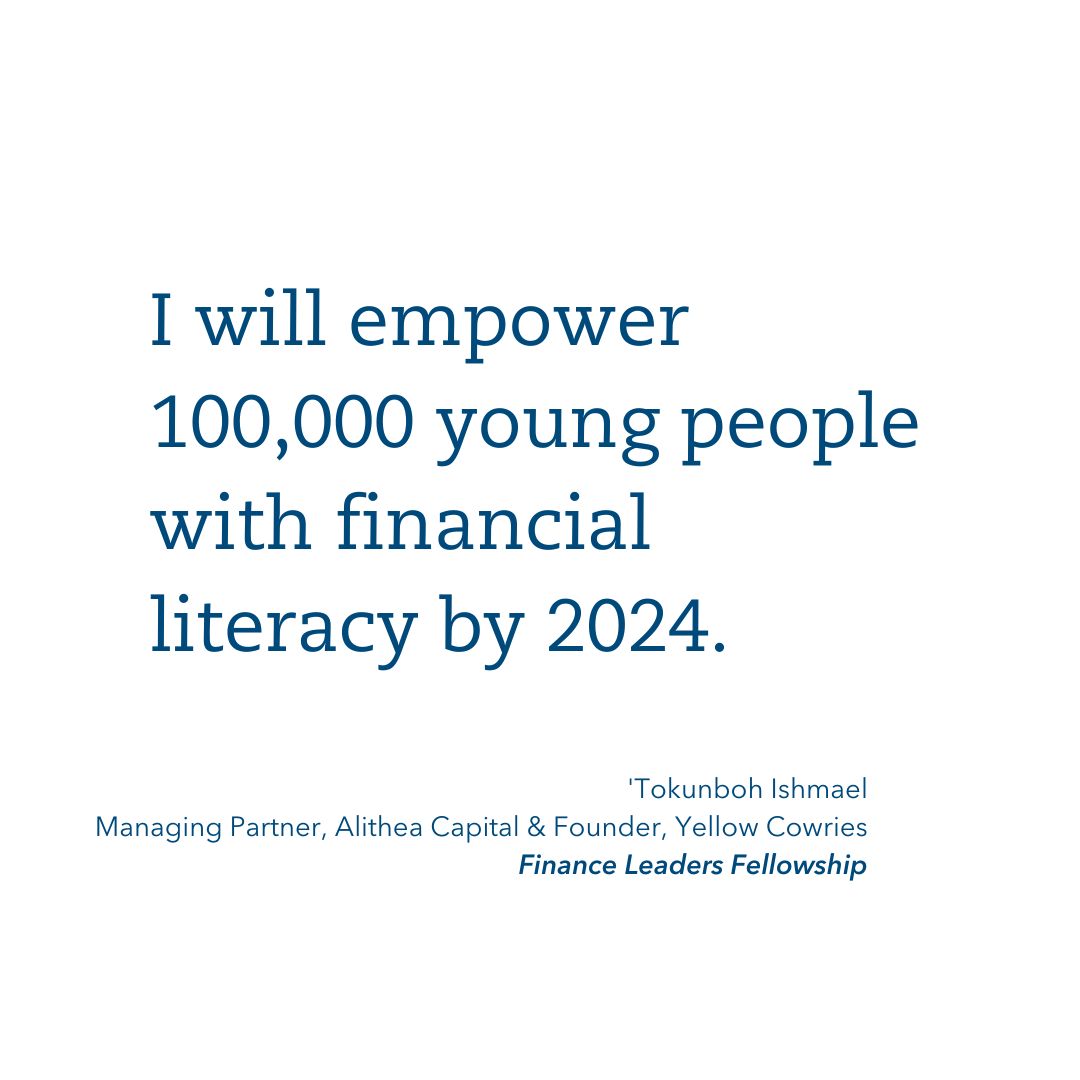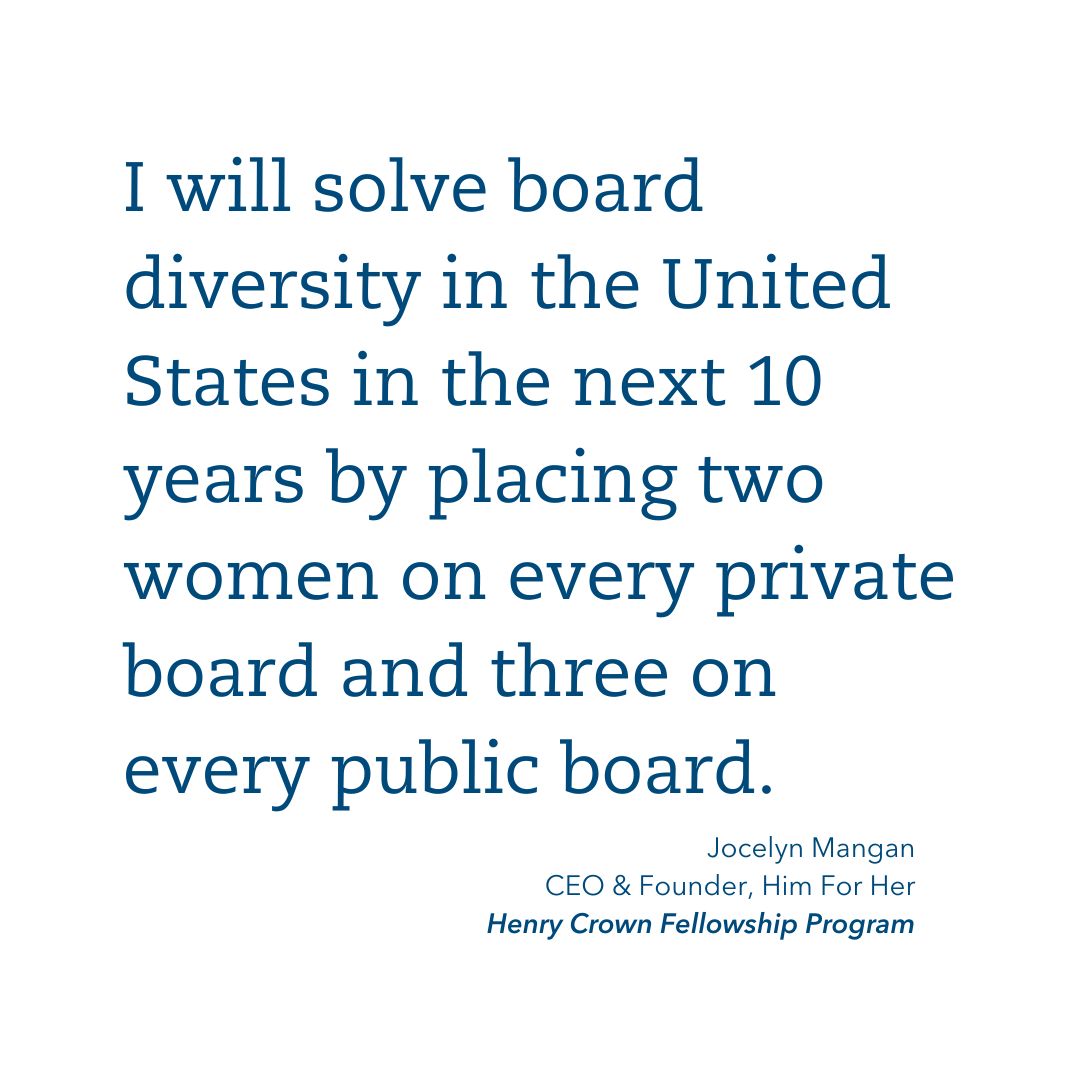 Action Pledges: How Leaders "Hold Their Feet to the Fire"
At the Action Forum, Fellows, partners, and leaders from around the globe are encouraged to catalyze the inspiration they receive through dialogue and undertake transformative action. Many joined the more than 1,800 global leaders who have made Action Pledges over the years as a way to both remain accountable for their action and inspire others to do the same. The Action Pledges above were made publicly during this year's event. See more here.

Were you moved by a session you experienced? Inspired by actions taken by others? Or are you simply in need of collective accountability to keep you on track? Learn more and make an Action Pledge to remain supported and connected in your endeavors to create a more free, just and equitable society.
---
Engaging Youth in Dialogue and Intergenerational Programming
The Youth Action Forum continues to bring young people into the conversation around what's needed to make change on our greatest challenges during the Action Forum. The program facilitated four cohorts and included 120 children ages 10-18. Youth participants explored elements of the theme Emergence through the same readings as the adult participants. Noting the appetite for more intergenerational programming at the Forum from past years, youth led a Field Day as a way to show off their "human design" skills after a workshop on Design Thinking. Additionally, older youth groups participated in Impact Breakouts and were a part of a panel at the closing plenary.

After hearing a desire from the AGLN community to include participants who have aged out of the Youth Action Forum, we also launched a new Youth Ambassador Program for youth aged 18+. 12 ambassadors from around the world were chosen to support the Youth Action Forum program. They had the opportunity to work alongside the youth moderators and teachers to facilitate an impactful experience for the youth onsite.
---
Seminars: Space to Reflect In Order to Take Action
Each day started by getting grounded with classic Aspen seminar dialogues. With a curated mosaic of global leaders and Aspen Institute-trained moderators, these sessions created a rare space for participants to take step back to reflect deeply on their leadership and their role in the world. This core experience took place four times throughout the event with the same group of 20-22 leaders. Participants deepened their relationships and understanding of what's needed to move the needle on our greatest challenges.