Emergence: Into the Future of Our Making
July 27 - 30, 2022 | Aspen, CO
We are striving to emerge from the massive disruption and uncertainty of the last two years. A changed world awaits us: one full of new and historic systemic failures, a deepened divide of haves and have-nots, and a planet in crisis. It is also a world full of promise: where vaccines are created in months, heightened rifts are met with renewed calls for justice, and a 'useful crisis' presents a rare opening for brave action to challenge the status quo.

This moment of emergence brings us all - our families, businesses, governments, institutions, and global society - to an inflection point of critical importance. How do we make meaning of this moment together? What have we learned, what are we leaving behind, what must we make space for? Let us mourn our losses together, and then, let us take conscious steps towards what to do next. We have a choice of where to go from here. And while we, the Aspen Global Leadership Network, do not presume to have the power to write the next chapter alone, this moment calls on each of us to seize fleeting opportunities to create a future of our making, with agency, urgency, and a moral compass as our core.

What happens if we - as a global collective of leaders - intentionally move together? In nature, emergence occurs through the interconnectedness of all living systems, producing a whole far more powerful than the sum of its parts. As we return to the birthplace of the Aspen Institute for the 10th anniversary of the Resnick Aspen Action Forum, our community is being called to act. We gather in Aspen from July 27 - 30, 2022 to reframe, reimagine, and act with clarity lest we sit idly by.
The Action Forum is sold out!
Email Charlotte Lewis at charlotte.lewis@aspeninstitute.org to join the registration waitlist and get notified if any spots become available. And stay tuned for ways to engage with the program virtually.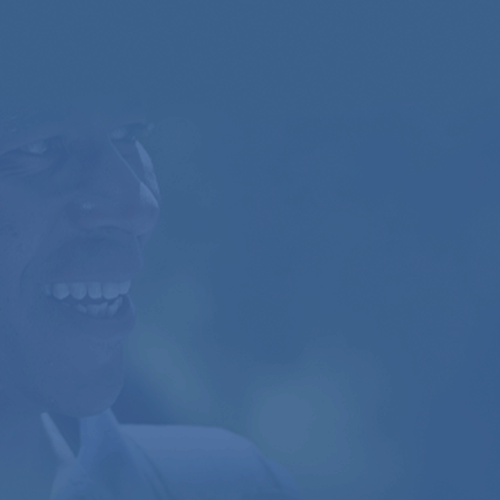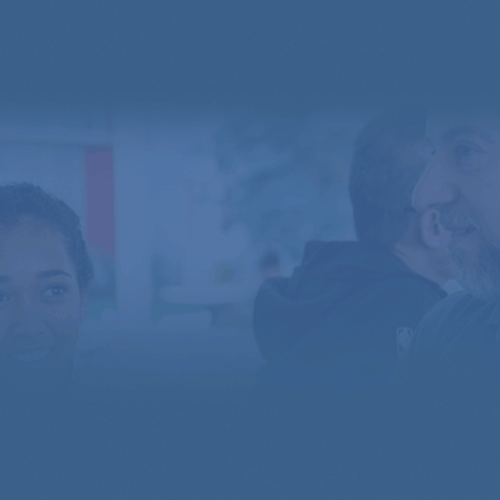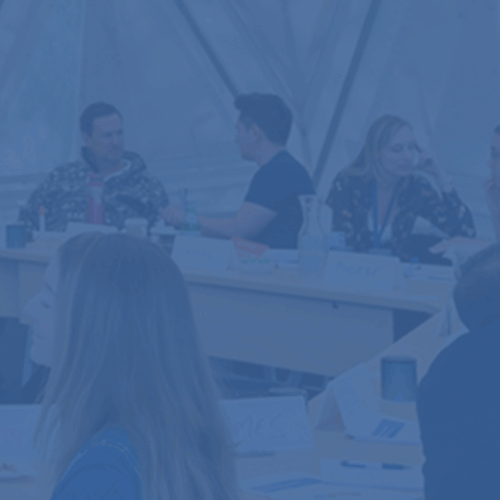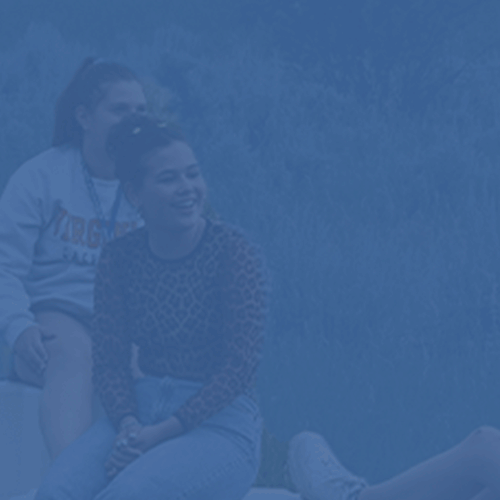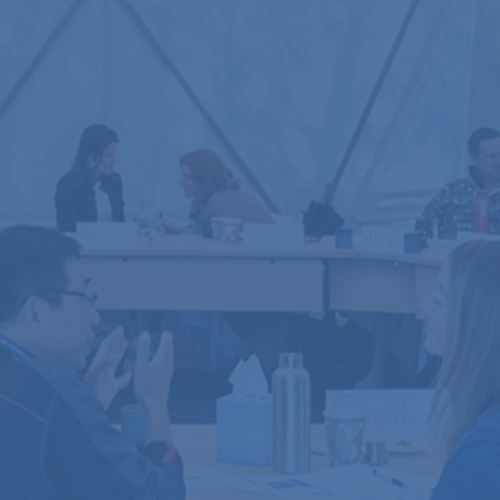 The Program
The Action Forum generates spaces and experiences to reflect, learn, engage, and act. It is a week dedicated to coming together as a community and recommitting to serving as values-based leaders. Each part of the program opens new doors to deepen your understanding of your leadership, gain support, and create or find pathways to take action on our most pressing issues.

The Youth Action Forum, a program for youth ages 10-18 consisting of classic, text-based seminar sessions, action-oriented workshops, and intergenerational dialogues, will also take place concurrently with the adult program. Learn more on the program and how to register your child, niece, nephew or grandchild. You can also share the Aspen experience with your spouse or partner by purchasing a spouse pass when you register yourself for the Action Forum.

Can't make it in-person? Stay tuned for how to engage virtually.
What to Expect
Seminar Dialogues ⬇️
Each day starts by getting grounded with classic seminar dialogues. With a curated mosaic of global leaders and Aspen Institute-trained moderators, you'll take time to pause and gain new perspective. Asking the "big questions" will prepare you to engage and innovate in the day ahead.
Plenaries ⬇️
Plenaries will feature leaders sharing their own personal experiences and encouraging participants to continue to enact meaningful change in their communities and around the world.
Impact Breakouts ⬇️
Building off the energy of the Impact Festival, these topical sessions will focus on how to deepen our understanding, relationships, and come together to address today's most pressing challenges with other Fellows, Aspen's Policy Programs, and partners. Breakouts could include sessions on climate change, inclusive economies, pandemic relief, polarization, and more. Each will be anchored by 2-3 co-leads who are part of or lead existing efforts who will share pathways for how you might get involved.
Agora Unconference ⬇️
After the Impact Breakouts, join other participants in the center of campus for open collaboration space meant to continue conversations and action planning. Attend or host your own informal meet-up and working sessions on topics and activities that inspire and excite you. Looking for partners on a specific issue? Feedback on your new venture idea? You can find others to connect with in Agora.
Leadership Labs ⬇️
Leadership Labs will equip participants with not only specific skills, but also mindsets and perspectives to help catalyze impact and inform how they approach leadership and challenges.



There are opportunities to spotlight your work throughout these sessions. If you're interested in having your impact effort featured or know someone in the AGLN community who might be interested in this opportunity, email Olivia O'Neil at olivia.oneil@aspeninstitute.org to get involved.
COVID-19 Health and Safety Information
The health and safety of participants and event staff is our highest priority and we will be monitoring the evolving situation with the COVID-19 pandemic leading up to and during the event. Please note protocols are subject to change based on revised guidance from the Center for Disease Control and the local jurisdictions of Pitkin County in Aspen, CO.

Under our standard protocols, all attendees at Aspen Institute in-person events are required to show they are fully vaccinated against COVID-19, or, if they are exempt from this requirement (see exemptions on this page), take a COVID-19 rapid test and show a negative result before entry. If you choose not to share your vaccination status, you will be required to take a COVID-19 rapid test and show a negative result to enter the event. This test will be provided and paid for by the Aspen Institute.

The Return Safe App
The Aspen Institute is using the Return Safe app to capture, track, and securely store vaccination data about its attendees. Information on how to use the app will be provided to registered adults and youth in May. By submitting your information to Return Safe, you agree to the terms of Aspen Institute's privacy policy (www.aspeninstitute.org/privacy) and Return Safe's (www.returnsafe.com/privacy-policy) and you consent to the collection, use, and disclosure of your personal data (including any sensitive data) in accordance with the privacy policies above. If you are a non-US citizen, your consent includes permission to transfer your data out of your country to the U.S. to enable the implementation of this COVID safety policy.

Youth Participation
Under our standard protocols, youth participants are subject to the same vaccine and testing requirements as described above. In addition, parent/legal guardians will need to complete an authorization and release form for the Aspen Institute to administer its COVID-19 screening protocols. Parent/guardians will also be able to use Return Safe app to submit youth information prior to the event. Program staff organizing the event your minor is invited to will update you with additional information you may need, including any additional enhancements or updates based on local requirements.   If you have questions on our health and safety information, reach out to Olivia O'Neil at olivia.oneil@aspeninstitute.org.

---
Registration Details
Registration for the 2022 Action Forum opens to all AGLN Fellows on February 2. You'll find your personalized registration link on your
Dashboard
. The rate for Action Forum registration is inclusive of all meals, sessions, and activities.
Registration Rates
Fellow Pass:
$1,800
Spouse Pass - Full Participation:
$1,800
Spouse Meal and Plenary Pass:
$1,000
Youth Action Forum Pass:
$1,200
Scholarship Support
Thanks to generosity of the 2022 Action Forum donors, we have allocated all of our scholarship funds for participants this year. If you have any questions, please reach out to Charlotte Lewis (
Charlotte.lewis@aspeninstitute.org
)
---

Cancellation Policy
Once registered, a cancellation fee of $300 will be incurred until midnight EST, June 15, 2022. After this date, the full registration fee will be forfeited. Please reach out to Charlotte Lewis at charlotte.lewis@aspeninstitute.org with any concerns or questions you have about our cancellation policy.

We recognize that there are a lot of uncertainties at this time related to COVID-19 and related travel planning. If you would like to learn more about our policies or have specific questions about your individual situation, please reach out to Charlotte Lewis.

If you are unable to make it in person, we're also excited to be offering virtual programming to the AGLN community later this year - stay tuned for more information!