---
Family Engagement

The Youth Action Forum is back! This is a program for youth ages 10-18 consisting of classic, text-based seminar sessions, action-oriented workshops, and intergenerational dialogues. This will take place concurrently with the adult program.

Bring Your Spouse or Partner: You're invited to share the Aspen experience with your spouse or partner. You can register them as a full program participate.

Register your family in your personalized registration form when you register for the program yourself!





What to Expect
Seminar Dialogues
Each day starts by getting grounded with classic seminar dialogues. With a curated mosaic of global leaders and Aspen Institute-trained moderators, participants will take time to pause and gain new perspective. Asking the "big questions" will prepare you to engage and innovate in the day ahead.
Nature, Reflection, and Movement
With the backdrop of the Rocky Mountains, this year, we will spend intentional time engaging with nature, sound and movement to refresh the body and spirit. Mindfulness practices, nature immersions, and music are a few of the activities that will create the spaces for deep reflection to emerge.

A curated, whole-table dinner conversation by tables of ten where we aim to have four generations at each table. The dinner is an exercise in trustful dialogue across generations, with the aim of building our collective wisdom.

Operator Roundtables
There are challenges facing humanity that are too complex for one entrepreneur or one perspective to solve. These sessions are designed to convene the AGLN community members across Fellowship and Fellowship classes, sector, and geography to share their work and find new opportunities for collaboration. This will be a fantastic opportunity to build bridges with people leading in similar issue areas like climate justice, racial justice, human rights, to name a few, while also enabling those who are new to the work to learn about pathways in.
Inspiring Luminaries
Each day, we will showcase a global expert to share their wisdom and give us new perspectives to deepen our conversations. Learn more about some of our special guests below. More to be announced in coming months.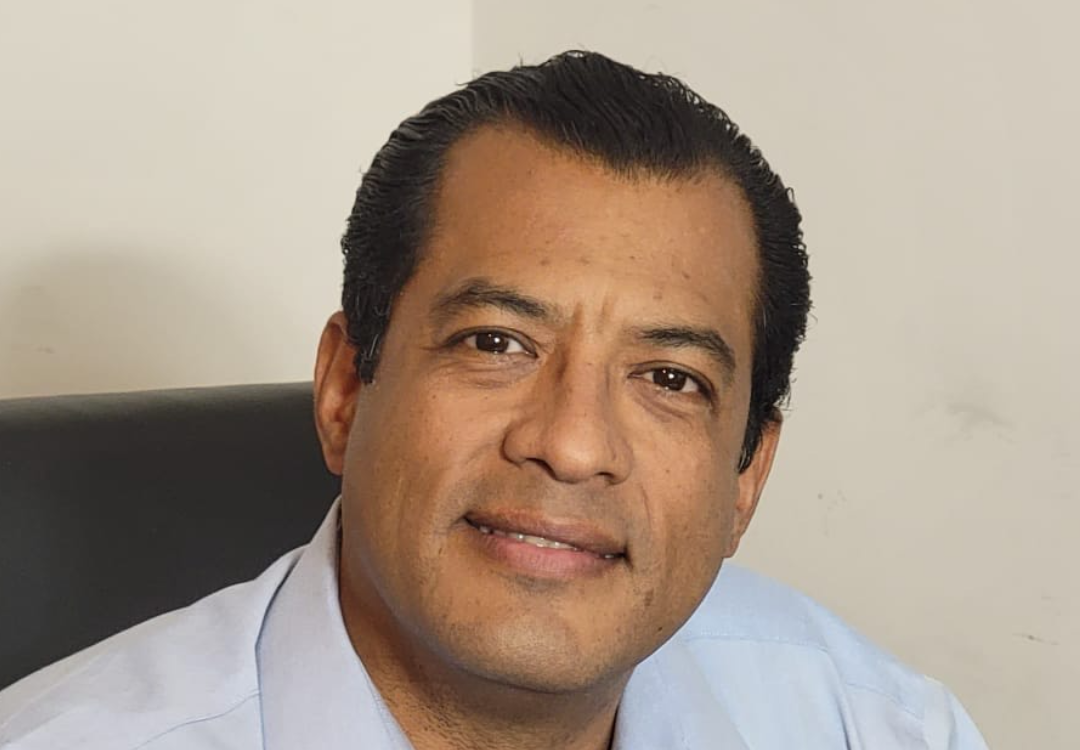 Félix Maradiaga
Nicaraguan Activist, Central America Leadership Initiative Fellow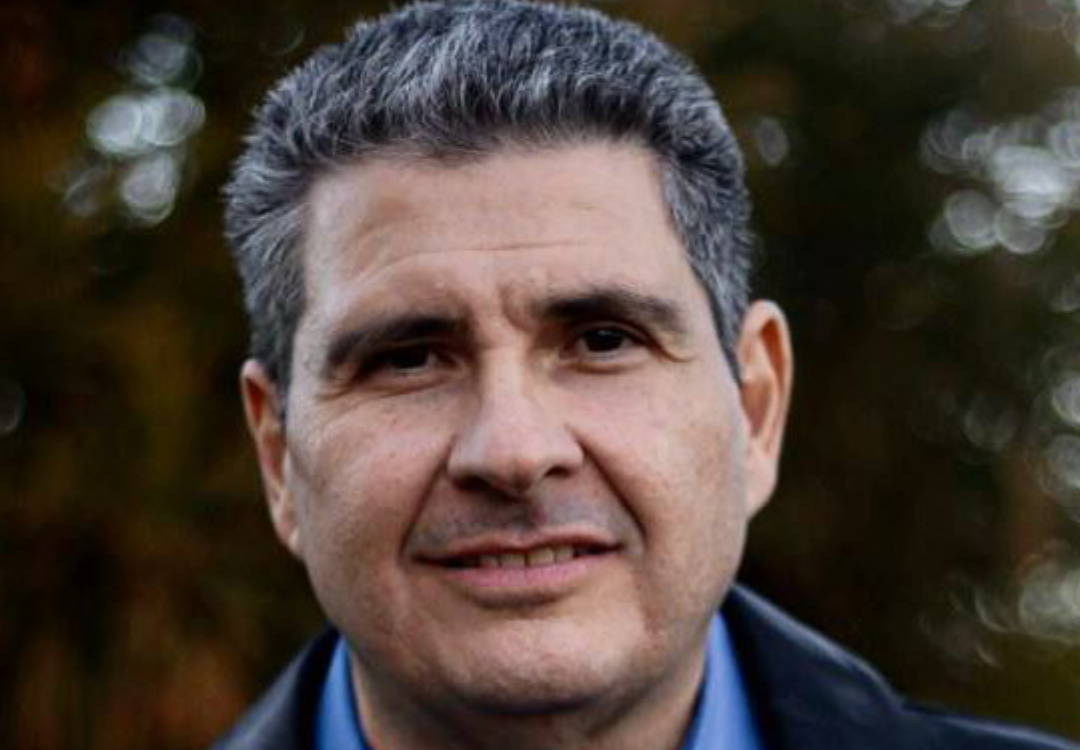 Juan Sebastian Chamarro
Nicaraguan Activist, Central America Leadership Initiative Fellow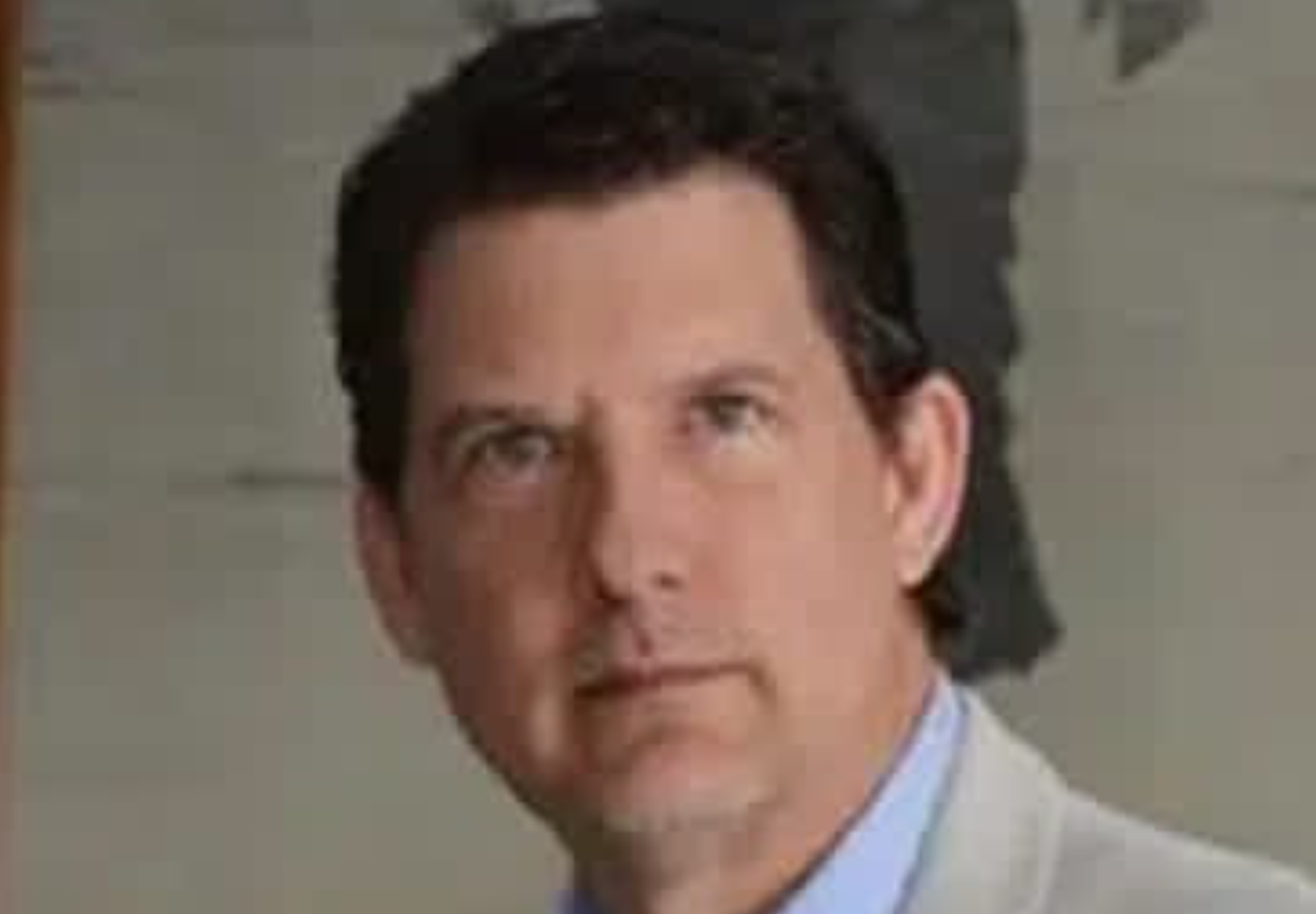 Juan Lorenzo Holmann
Nicaraguan Activist, Central America Leadership Initiative Fellow
---
Registration Details
Registration for the 2023 Action Forum is open! The rate for Action Forum registration is $1,800 and is inclusive of all meals, sessions, and activities. Access your personal registration form here.

Note: You must be logged in to the AGLN website to register for the event. To request a new password, use this link and enter the email we normally use to contact you to reset your password. If you are still having issues logging in, please email Jael Lewis at jael.lewis@aspeninstitute.org

Once registered, a cancellation fee of $300 will be incurred until midnight EST, June 20, 2023. After this date, the full registration fee will be forfeited. Please reach out to Charlotte Lewis at charlotte.lewis@aspeninstitute.org with any concerns or questions you have about our cancellation policy.
---
Scholarship Support
To honor our commitment to making this year's Action Forum the most diverse, inclusive, and equitable to date, AGLN Fellows can request scholarship funds to apply towards registration fees and travel expenses. Please note that at this time, all scholarship support has been allocated to Fellows in the community. If you have any questions please contact Charlotte Lewis.
---